Home
About Us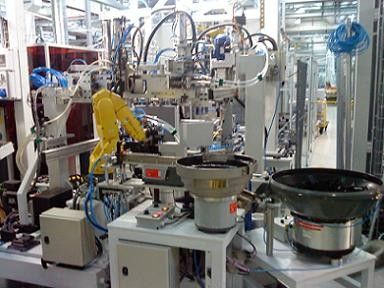 SLS AUTOMAZIONI is a new enterprise in the province of Brescia working in the field of industrial automation. Our work is geared towards the design and implementation of software for several industrial applications requiring the use of programmable electronic systems.
About Us
Products
The company has since 1996 successfully served the industrial automation sector, designing and creating software for various kinds of machinery. We specialize in the machine tool sector, and wherever automatic movement and motion control are required.
Products
Creations
Several sectors are involved in our work; thanks to our experience gained in the field, SLS AUTOMAZIONI remains a key figure in industrial automation.
Creations
Contact Us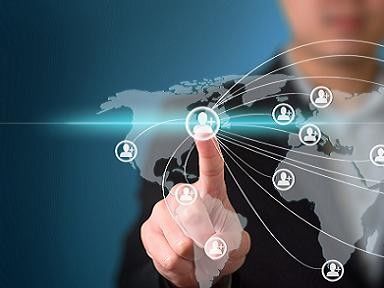 The passion for our work means SLS AUTOMAZIONI is always prepared for any challenge; don't hesitate to get in touch with us with all your requests.
Contact Us