About Us
Software House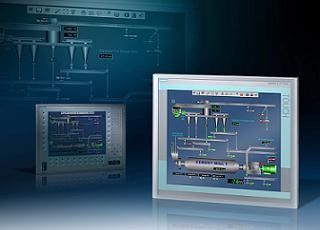 SLS AUTOMAZIONI has established itself on the market as a software development house for PLC applications, Numerical Controls, and the integration of robotic systems.
Assistance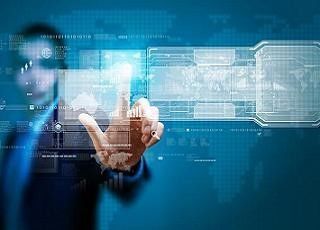 As well as software development, we also guarantee software tests directly on machinery and customer assistance for any type of malfunction.
Design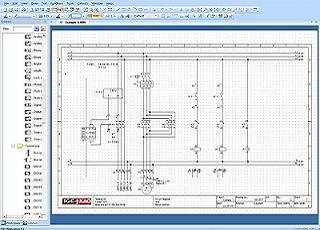 We design and produce electrical cabinets as well as the machine on-board electrical wiring.

Consulting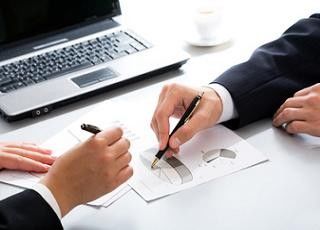 We provide consultancy for the development of projects, and guidance in the selection of the most suitable products and technologies.

Maintenance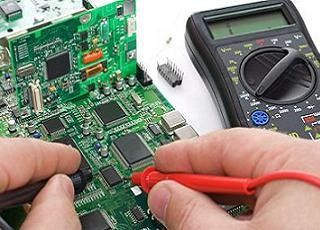 We carry out both scheduled and unscheduled maintenance on new or preexisting machinery. With the help of our trusted partners, we also retrofit machinery with or without the need for modification.
Partners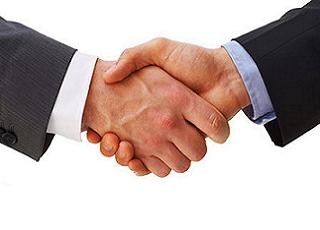 Thanks to the support of our precious and trusted longtime partners, we are able to supply complete turnkey machinery.